Well, the school year is underway now!  Are you registered for one of these amazing Seidlitz Education workshops later this semester?  Seidlitz trainings were the ANSWER for me when I was teaching.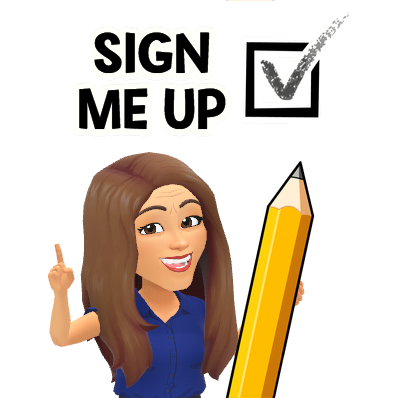 The following three workshops include the book and you get to experience the techniques! You'll see modeling of the practical strategies that support all level of ELs.
Click the images for more info.
It may not be too late to get a seat to this one in Omaha next week.
Seidlitz 7 Steps is where #QSSSA was born!   The resource was written by John Seidlitz & Bill Perryman and has been our most popular training for over a decade.
.
If you are closer to Michigan, please come to Seidlitz 7 Steps on October 10th in Detroit!
If you can get to Florida on November 6th, don't miss Boosting Achievement in Orlando!
You will experience an inspiring day that will empower you to boost the achievement of SLIFE and ALL the learners in your classroom.

That's not all!  Here are a few more places we can connect IRL in the near future. We are so happy to be partnering with these organizations to support educators!
I'm excited to be a Keynote with Tonya Ward Singer at the Elevate Conference in Missouri on Oct 2 & 3rd!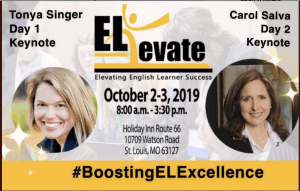 I'll be kicking off KYTESOL this year with a full day of Boosting Achievement!  Don't miss it on October 4 & 5th
I'll be the keynote speaker for BCTESOL in British Colombia in the fall. FULL DAY of Rapid Literacy Pre-Conference Oct 24 and then the Keynote on Oct 25!
Coming to Colorado as a featured speaker for COTESOL on Nov 8th.
One of THE BEST DEALS around will be Boosting Achievement in Springfield,  MO on December 5th.  Excited to partner with RPDC -Agency for Teaching, Leading and Learning in Missouri!
If you'd like to bring these trainings to your school,  just reach out. I'm at carolsalva1@gmail.com.
As always, thank you for stopping by the blog.  I appreciate your interest in supporting language learners.  Please come connect with me on Twitter!  I'd love to hear from you!