In the menu tree, under Professional Development Offerings, you will find many free PD opportunities through blog posts and links to videos.
Should you want more specialized support, please contact me or Kathy Ballenger to bring Seidlitz Education training, coaching or mentoring to your district.
CarolSalva1@gmail.com   or   Kathy@johnseidlitz.com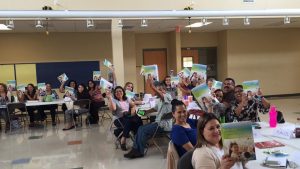 Seidlitz Education – Giving kids the gift of academic language.
In addition to being a classroom teacher, I am a Seidlitz Education trainer.  Most of the success of the students on this blog can be traced back to principles of sheltered instruction.  These techniques are research-based and proven to be effective for all learners.  They are critical for our language learners.