There are tons of FREE resources on my blog but sometimes you just want to go see some things modeled.  I'd love to see you and I hope you will please share these with colleagues that might benefit from these events:
I'm excited to present at this FREE SLIFE conference on Sept 12:
Please reach out at carol.salva@johnseidlitz.com to bring training or coaching to your district!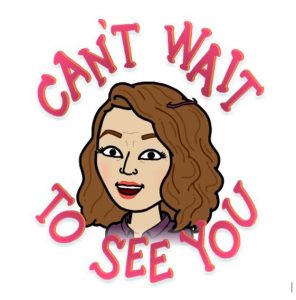 Hope to see you!
Please reach out if you have questions.
carol.salva@johnseidlitz.com
twitter: @MsSalvaC
Facebook: facebook.com/SalvaBlog