There are tons of FREE resources on my blog but sometimes you just want to go see some things modeled.  I'd love to see you and I hope you will please share these with colleagues that might benefit from these events:
Ellevation Education Impact Summit
December 6, 2022
Free Event.
Following current research on effective literacy for multilingual learners, hear from Dr. Carol Salva on examples of how these practices can make sense in secondary classrooms.
Register for this session: https://bit.ly/3EwUory
Idaho Assn for Bilingual Education
Jan 26 & 27 in South Nampa, Idaho
Dr. Carol Salva is the Keynote and will offer breakout sessions
Please reach out at Carol@SeidlitzEducation.com to bring training or coaching to your district!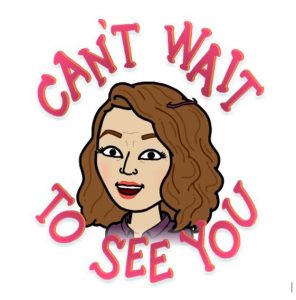 Hope to see you!
Please reach out if you have questions.
carol@ seidlitzeducation.com
twitter: @DrCarolSalva
Facebook: facebook.com/SalvaBlog