I'm always scared at the beginning of the year! I worry that I won't be able to meet all the needs of my new students.  I know this is silly because faith in them and high expectations are the two things they need the most. And we have that covered!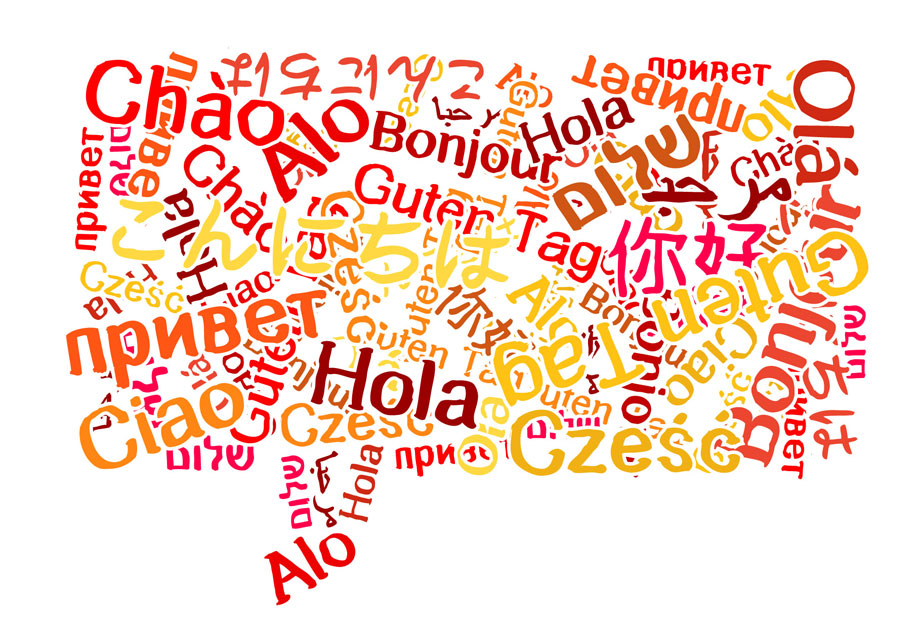 Also, many newcomer teachers agree that we have the most grateful students in the building. That is worth remembering if you are feeling nervous.
So no need to be scared!  But still, I like to be sure I am setting up a classroom culture that honors each child and maximizes every instructional minute.  Here are my non-negotiables for the beginning of the year… and oh! We do these with a lot of native language support to ensure comprehension and allow the students to reflect freely about these important topics:
Social Contract Created by the Students
It's critical that none of the norms are created by me. But I usually have to ask them to be more specific than "respect."  I might offer examples and non-examples such as tossing books at each other or laughing at someone who is taking a risk.  These are the questions we use which were told to me by someone who attended a Flippen Group training, Capturing Kids Hearts.
How do you want to be treated by your peers?
How do you think your peers want to be treated by you?
How do you want to be treated by your teacher?
How do you think your teacher wants to be treated by you?
Also, Dana Baker Larrick offered me these ppt slides that I used with my 2nd year students. Worked great!
 Inspired by @MsSalvac's "Social Contracts" in Boosting Achievement. Working on activity re class culture for the first day #Ellchat_BkClub pic.twitter.com/L8h3oBnmv1

— Dana Baker Larrick (@ELLTeacherDBL) August 8, 2017
Create a "Banish IDK" Poster with the Students
I start with three questions that will allow any student to participate as soon as they are ready.  Questions like these support our English learners in other classes and in their daily life.
Selfie Kahoots
We play a Kahoot I've made about myself on Day 1. They then get planning pages to bring in one question about themselves so we can make a class #SelfieKahoot.
There are many more ideas for Back-to-School Kahoots here.  I also have many Kahoot ideas on this site and you can find ESL Kahoot ideas in these blogs on Kahoot's website.
At least One Structured Conversation with A New Classmate.
This quick video shows one of my newcomer classes on the very first day this week.  We practiced the frame and all were willing to read this frame from their name tent.  "My name_____. My family is from _______ and I speak ______."  It is a little awkward as it is Day 1 but we are setting the norm of finding and working with different partners in the room.
This is not too bad for the first day! By the end of the year, everyone is very comfortable with one another.  In fact, I get a lot of buy-in from the students by showing them videos of our students the year before. 
They see that everyone is following the Social Contract and they are all collaborating.  When I didn't have recent video of my own students, I used this video of Gerson Bermudez.  
Your students can analyze the behavior and progress of the students in my class. I have many here.
Through all of this, and throughout the year, I am explaining the brain friendliness of the activities, and also stressing metacognitive strategies so they begin thinking about their thinking. They need to know that it will be easy to speak and understand English in the Newcomer class. And that the more they engage, the faster their progress will be.
I had so many things planned for my first week and we only got to a fraction of them.  No matter. My main goal was to make sure students knew that I was happy to have them in my class. That goal was met.
Have a great back to school season!
Carol